Your Source for Premium Quality Cleveland Metal Finishing
Our mission is to solve your most challenging finishing needs and provide you with the most competitive pricing available.
Welcome to Halo Metal Prep, a leading Ohio metal finishing company. For over 30 years, we've supplied fast turnaround, highly competitive pricing, and quality metal finishing of components.
Our core services include metal finishing, shot peening, sandblasting, deburring, and metal polishing. We offer unparalleled expertise in metal finishing and our highly skilled staff is here to solve your most challenging metal improvement issues.
In addition, we offer leading-edge Research and Development processes that allow us to take your sample parts and show you a range of finishes to determine your exact needs.
Our ISO-compliant system assures quality and performance while processing your components in a timely manner.
Why Choose Halo Metal Prep for Metal Finishing?
Great pricing and fast turnaround with zero defects are the primary reasons customers work with Halo Metal Prep. Customers quickly realize the extent of our experience in solving metal finishing problems, which is why we become a trusted partner in helping to improve the final part. Rely on Halo Metal Prep as your metal improvement company.
The Halo Metal Prep Quality Standard
Throughout Halo Metal Prep, you will find one imperative that encompasses everything we do – quality. Consistency and quality are at the forefront of our operations, from our initial consult on your parts through final inspection. We pride ourselves on maintaining zero defects, reworks, and returns.
ISO Compliant Quality Management System
Halo Metal Prep, Inc complies with the requirements of ISO-Compliant Quality Management System with a scope registration in Metal Shot Peening, blasting, deburring, polishing services, with a full range of finishing and support services.
See How Competitive Our Pricing Is.
Request a Quote.
See How Competitive Our Pricing Is.
Request a Quote.
At Halo Metal Prep, we handle production volume of any size, from small to large.
Industries That Rely on Our Cleveland Metal Finishing Services
If you are looking for a Cleveland metal polishing expert or a metal polishing service near me with a great reputation for high-quality work, you have come to the right place. Halo Metal Prep has been in the metal finishing business for a long time and we have seen it all. Whatever your application, we know we can help you, and if you are local, we will even pick up and drop off what you need for us to work on. Some of the industries we have served over the years include: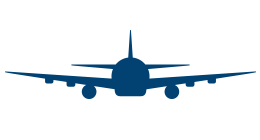 AEROSPACE
Services include aerospace metal finishing of prototype and production components.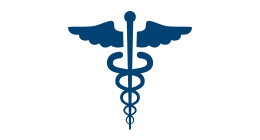 MEDICAL
We support OEM suppliers to the healthcare industry metal finishing of prototype and production components.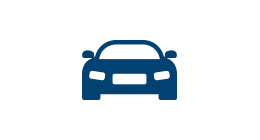 AUTOMOTIVE
Automotive metal finishing of aftermarket prototype and production parts.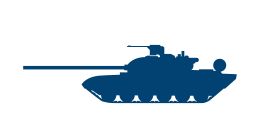 MILITARY
Mil-Spec finishing for any job. We have deep experience with military parts, and the precision needed to keep them performing in any situation.
Top Quality Metal Finishing Services in Cleveland, Ohio
Steel Grit Blasting As professional metal finishers, we are [...]
Aluminum Oxide Blast Media We have come to appreciate [...]
As professional metal finishers, we have used a variety [...]