Processing to the industry's latest specs. We can match any Callout.
The Halo Metal Prep team takes pride in its work and has been trained to efficiently produce optimum results. Our skilled staff can solve even the most challenging finishing needs while providing competitive prices.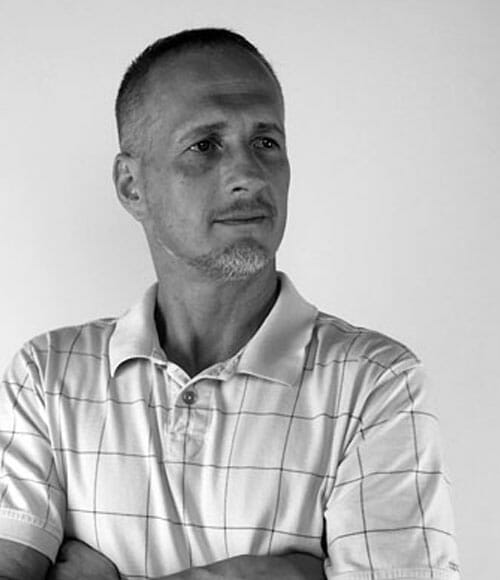 Dean Mella
Dean Mella has been working in the metal finishing and metal polishing business since 1986. His expertise has brought change to the industry in the last 3 decades by making developments in the area of proprietary finishes for different applications, metal polishing techniques, and his problem-solving prowess.
Direct hands-on experience with mechanical metal finishing, plant design, production, and engineering. Dean has built and operated several facilities during his tenure in the Cleveland area, and still persists today with up-to-date technique and follow-through.
Contact Halo Metal Prep today to learn how our experienced and skilled staff can help you.